CLOSE
Davis Wright Tremaine LLP Offices
1251 6th Ave, 21st Floor




New York

,

NY

10020

United States
The Dolphin Tank: New York | FinTech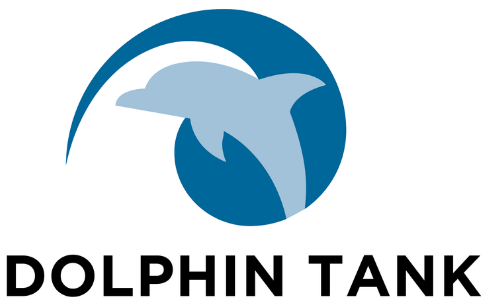 The Dolphin Tank, hosted by Springboard Enterprises and Project W (an initiative of Davis Wright Tremaine LLP), is a "friendly-feedback" pitch session for women entrepreneurs
Springboard Enterprises Dolphin Tank® programs are "helpful feedback-driven" pitch sessions for entrepreneurs to receive constructive insights from knowledgeable professionals. Dolphin Tanks aren't about sharks, piranhas, dragons, or competing for the best idea – they're about channeling the expertise of the people in the room.
The Dolphin Tank is an interactive discussion led by an expert panel that focuses on one thing: "How can we help?" The objective is to provide connections and advice to enable entrepreneurs to overcome their challenges and capitalize on their opportunities.
For more information, contact Anna Consani at [email protected].
Agenda
6:00pm – Networking/Food Reception
6:30pm – Intros
Speakers: Anna Consani, Springboard; Jean Tom, DWT
6:45pm – Pitch Presentations
8:00pm – Pitches end, Further networking
About Springboard Enterprises
Since 2000, 735 Springboard portfolio companies seeking investment of financial and human capital for product development and expansion have raised $8.7 billion, created tens of thousands of new jobs, and generate billions of dollars in annual revenues. 81% of Springboard companies are growing as independent or merged entities, including 17 IPOs, more than 189 M&A, and many that are the technology engines of publicly traded companies.
About Project W
Project W is the law firm Davis Wright Tremaine's commitment to help women succeed. Through our annual Women Entrepreneurs Boot Camp (WEB) and other programs, we provide female founders the resources, tools and connections they need to build great companies.
We collaborate with investors, business executives, like-minded organizations and other supporters of female founders around the country to empower the nearly 1,000 female founders in our network who are working relentlessly every day to build great companies that will create wealth for themselves, their employees, and their investors, that will reframe how we think about corporate culture, and that will improve our world.