Eniac Ventures brunchwork
You're invited to brunchwork with Eniac Ventures Founding General Partner Nihal Mehta. Enjoy an intimate conversation with Nihal… and curated connections over a healthy meal.
SPECIAL GUESTS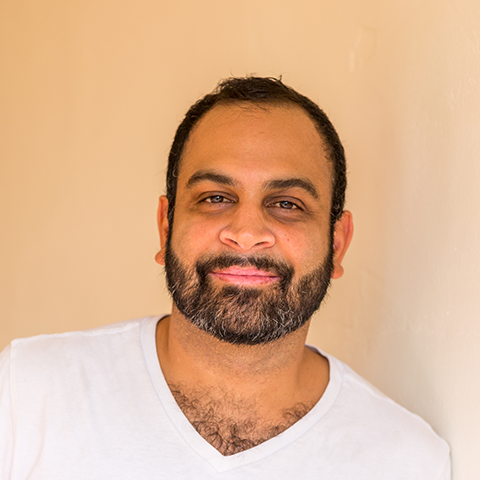 Nihal Mehta is a Founding General Partner at Eniac Ventures. Some of the Eniac's investments include: Airbnb, Anchor (acquired by Spotify), Fleksey (acquired by Pinterest), Fondu (acquired by Airbnb), and Hinge (acquired by Match.com).
At Eniac, Nihal is called 'the human Rolodex', thanks to the thousands of connections he has made with some of the world's top companies and brands.
Prior to founding Eniac, Nihal was the founding CEO of LocalResponse, where he grew revenues 2153% in three years and landed them on Inc. 5000's Fastest Growing Companies. Nihal was also the founding CEO for buzzd, the first real-time mobile cityguide, and ipsh!, one of the first full-service mobile marketing agencies in 2001, which was acquired by Omnicom.
Early in his career, Nihal honed his ability to spot top entrepreneurial talent by investing in Admob (acquired by Google), Swiftkey (acquired by Microsoft), Tapad (acquired by Telenor), Tala, and Uber to name a few.
OUR PARTNERS
Industrious, the largest premium flexible workplace provider in the US, helps modern companies of all sizes be both efficient and effective by creating workplace experiences designed to drive productivity.
MENU